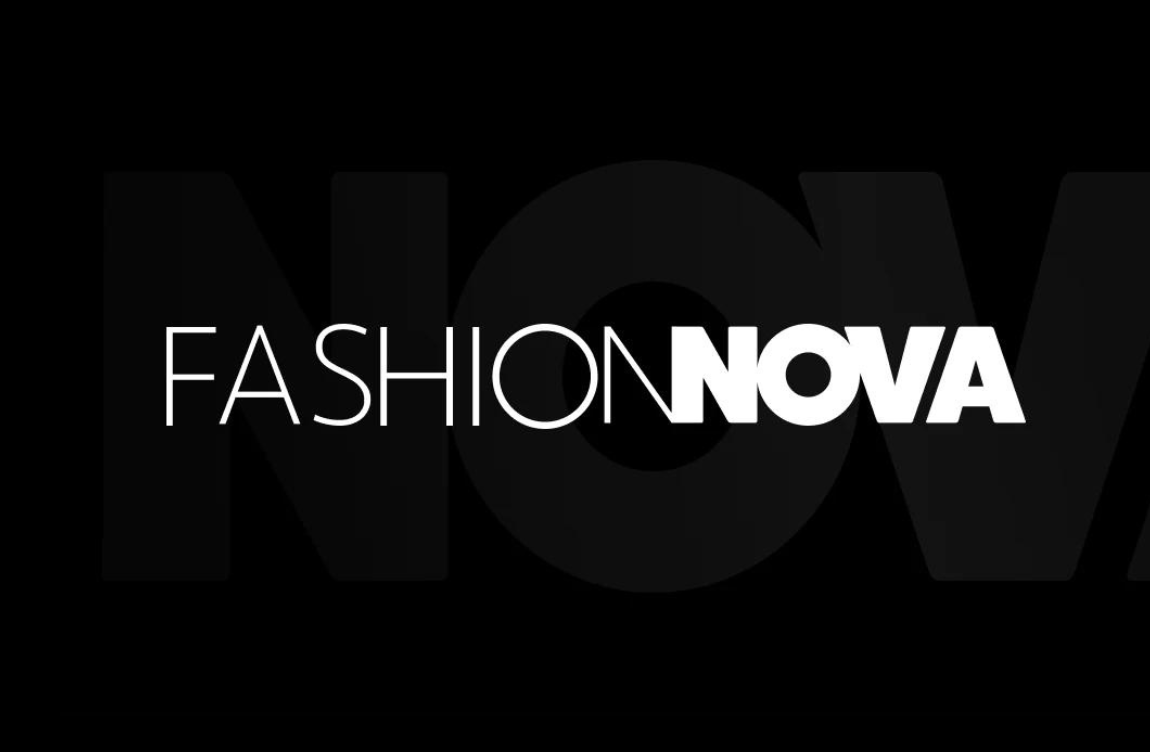 By BMG TEAM
How Long Does It Take Fashion Nova to Ship? A Comprehensive Shipping Guide
Online shopping, getting your hands on the latest fashion trends quickly is a priority for many. Fashion Nova, a popular online fashion retailer, has gained significant attention for its trendy clothing and affordable prices. One common question that fashion enthusiasts often ask is, "How long does it take Fashion Nova to ship?" In this comprehensive guide, we'll delve into the factors that influence Fashion Nova's shipping times, share insights from customer experiences, and provide tips to ensure you get your fashion fix in a timely manner.
Understanding Fashion Nova's Shipping Process
Fashion Nova operates on a model that aims to deliver the latest fashion trends at competitive prices to customers worldwide. Their shipping process involves picking, packing, and dispatching orders from their warehouses to various destinations.
Factors Affecting Shipping Times
Several factors play a role in determining how long it takes for your Fashion Nova order to reach your doorstep:
Order Processing Time: Before shipping, your order needs to be processed, which involves verifying payment and inventory availability.
Shipping Method: Fashion Nova offers various shipping options, including standard, expedited, and international services. Each option has different delivery times.
Destination: Your location significantly impacts shipping times. Domestic orders generally arrive faster than international ones due to shorter distances.
Shipping Carrier: The courier responsible for the final delivery can influence the overall shipping time.
Domestic Shipping: Speed and Options
For customers within the United States, Fashion Nova provides several shipping options:
Standard Shipping: This option takes around 2 to 3 business days for processing and an additional 2 to 5 business days for delivery, making it a total of 4 to 8 business days.
Expedited Shipping: Customers can choose this faster option for an additional cost. Expedited shipping generally takes 1 to 3 business days.
International Shipping: Exploring Delivery Times
Fashion Nova extends its services beyond the United States to cater to international customers. International shipping times can vary significantly based on the destination country and shipping method chosen.
Standard International Shipping: On average, international orders take around 24 to 48 hours for processing and an additional 7 to 14 business days for delivery.
Expedited International Shipping: This option delivers orders in approximately 3 to 7 business days, making it a quicker choice for those eager to receive their fashion items.
Fashion Nova Shipping to Canada and Other Countries
Canadian customers can expect their orders to arrive within 7 to 14 business days for standard shipping and around 3 to 7 business days for expedited shipping. For customers in countries outside the United States and Canada, shipping times can vary widely.
Expedited Shipping: Is It Worth It?
Opting for expedited shipping can be beneficial if you're looking for a faster delivery. However, it's essential to weigh the cost against the urgency of receiving your order.
Shipping Delays: Handling Unexpected Situations
While Fashion Nova strives to meet their delivery estimates, certain factors such as weather conditions, customs clearance, and high order volumes during peak seasons can lead to shipping delays.
Customer Experiences: Real-Life Shipping Times
Customer experiences with Fashion Nova's shipping times can vary. Some customers have reported receiving their orders earlier than expected, while others have faced minor delays. It's important to consider individual factors when gauging shipping times.
Tips for Faster Delivery
Order Early: Planning ahead can help you avoid any last-minute rush.
Choose Expedited Shipping: If time is of the essence, consider paying extra for expedited shipping.
Monitor Tracking: Keep an eye on your order's tracking information to stay updated on its status.
Double-Check Addresses: Ensuring your shipping address is accurate can prevent delivery mishaps.
Tracking Your Fashion Nova Order
Fashion Nova provides tracking information for all orders, allowing customers to monitor their packages' progress until they arrive.
Managing Returns and Exchanges
In case you're not satisfied with your Fashion Nova order, the company offers a hassle-free return and exchange process.
Fashion Nova's Shipping Customer Support
If you have questions or concerns about your order's shipping, Fashion Nova's customer support can provide assistance and guidance.
The Bottom Line: Patience Pays Off
While fast shipping is desirable, it's important to remember that delivery times can be influenced by various factors. Understanding Fashion Nova's shipping process, choosing the right shipping option, and practicing patience can ensure a positive shopping experience.
In conclusion, Fashion Nova offers various shipping options catering to customers' diverse needs. By considering factors such as location, shipping method, and destination, you can make informed decisions to receive your fashion items in a timely manner. Remember, while speedy delivery is great, the excitement of receiving stylish outfits is well worth the wait.